Outgoing President Message Winter 2018/19
Outgoing President's Message
As we begin our new year, I want to express my heartfelt gratitude for the opportunity to have served as president of ANCDS.  It has been my honor to work on behalf of our organization and my pleasure to serve along with our many volunteers.
I would like to thank our dedicated Committee Members and Board Members for their extraordinary efforts which allowed ANCDS to have a very successful year.  Some of the highlights of an exceptionally productive 2018 include the following:
Offered more "live" and "on-demand" continuing education opportunities
Increased student fellowships and fellowship activities
Expanded communications to members and related professional organizations (RPOs); ANCDS is now partnering with more than 25 RPOs
Initiated a mentoring program for board certification applicants
Increased social media presence and newsletter publications
Continued, cutting-edge, evidence-based clinical research activities, including publication of "Reading comprehension treatment in aphasia: A systematic review" 
Recruited our first scientific meeting sponsor, SIMUCASE
Created an ad hoc committee to address the feasibility of ANCDS developing and managing a residency program in coordination with the Department of Veterans Affairs
Completed a review and procedural update concerning ANCDS finances
I would also like to extend my sincere thanks to all of our student fellowship donors and appreciation to our dedicated management team, Association Development Services.
2019 offers some exciting opportunities to increase our impact in the management of neurologic communication disorders.  I look forward to working with our 2019 ANCDS President, Dr. Linda Shuster, and our new and continuing volunteers in furthering the work of ANCDS.
Best wishes to all of you for a wonderful new year.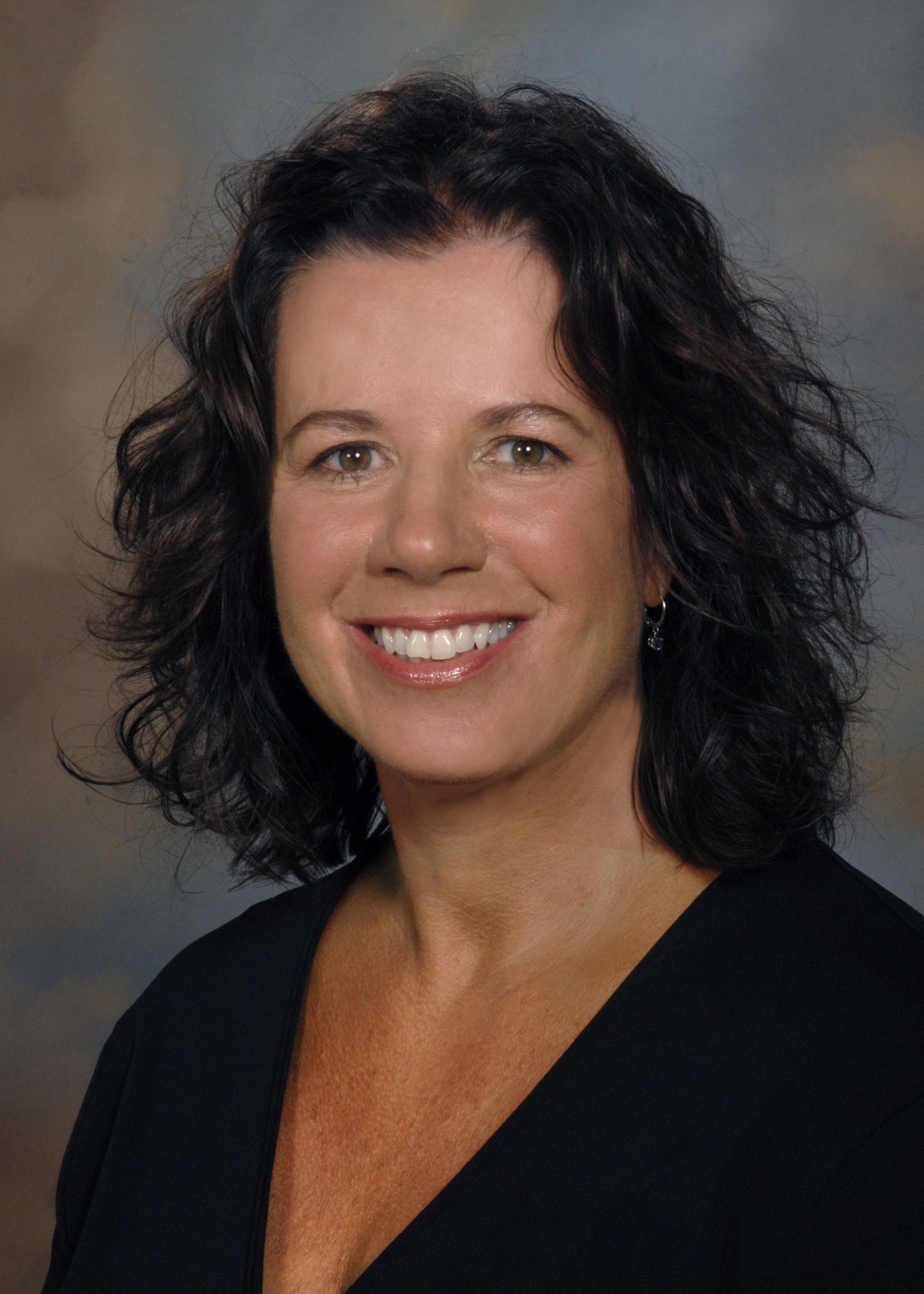 - Julie L. Wambaugh, Ph.D.
ANCDS Immediate Past President
Share this post: