Looking to buy yourself something special this holiday season, but can't come up with any ideas?  You've come to the right place!
Consider renewing your ANCDS membership for 2020, and give yourself the rewarding gifts of professional resources, continuing education credits, networking opportunities, and more!  This time of year you are asked to renew a lot of things and allocate your hard earned money to a lot of different places.  We hope that you will consider joining us again for the 2020 year and continue to contribute to advancing the lives of individuals with neurogenic communication disorders.
If you have any questions or concerns, or if you need assistance completing your renewal, please contact the ANCDS Central Office ([email protected] or 651-925-5528).
We look forward to working with you in 2020!
Thank you,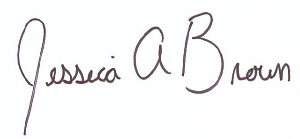 Jessica Brown, PhD, CCC-SLP
Chair, ANCDS Conference Fellowship Sub-Committee
Chair, ANCDS Membership Committee