It's time to renew your membership for the 2019 calendar year! In 2018, ANCDS offered members three free webinars and continuing education hours, including recorded sessions from the 2017 ANCDS Annual Meeting. Webinar topics included fiber tracking for individuals with aphasia, return to work for persons with traumatic brain injury, and collaborative intervention between people with aphasia and their speech-language pathologists. We created more free resources for members through development of evidence-based practice guidelines. Additionally, our annual conference — this year focused on advanced scientific and clinical practices for patients with neurogenic disorders — provides not only a valuable educational experience, but also a great networking opportunity for members. We hope to accomplish even more in the coming year!
Please take a moment to submit your renewal online and confirm your commitment to your professional association as we work together towards a better understanding and enhanced assessment/treatment of neurologic communication disorders.
If you have any questions or concerns, or if you need assistance completing your renewal, please contact the ANCDS Central Office ([email protected] or 651-925-5528).
We look forward to working with you in 2019 and beyond!
Thank you,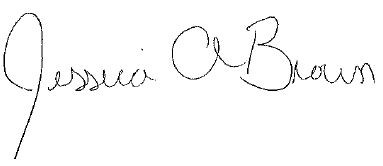 Jessica Brown, Ph.D., CCC-SLP
Chair, ANCDS Conference Fellowship Sub-Committee
Chair, ANCDS Membership Committee
and
Sarah Wallace, Ph.D., CCC-SLP
Associate Chair, ANCDS Conference Fellowship Sub-Committee
Associate Chair, ANCDS Membership Committee