New ANCDS Podcast Released!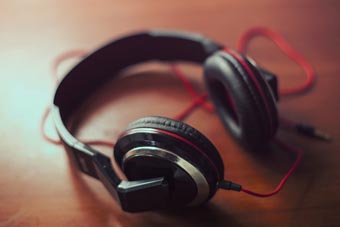 We are back with another installment of the ANCDS podcast, and we are inviting you to listen in!
The new episode available is titled A Conversation with Heather Clark – Diagnosing and Treating Motor Speech Disorders and Clinical Training. Heather Clark, PhD, BC-ANCDS, is Chair of Speech Pathology in the Department of Neurology and Associate Professor in the College of Medicine at the Mayo Clinic in Rochester, Minnesota. She is board-certified by the Academy of Neurologic Communication Disorders and Sciences and a Fellow of the American Speech-Language-Hearing Association. Her clinical responsibilities include differential diagnosis of communication and swallowing disorders in adults and children. Dr. Clark serves as co-investigator in several projects examining the nature of speech, language, and swallowing impairment in degenerative neurologic disease.
Click here to access all of our podcast episodes, and be sure to subscribe to our podcast on iTunes, Soundcloud, Spotify, or Stitcher.
Stay tuned for future episodes!