Become a mentor for a 2021 ANCDS Fellow!
Share your knowledge and research interests with a 2021 ANCDS Fellow!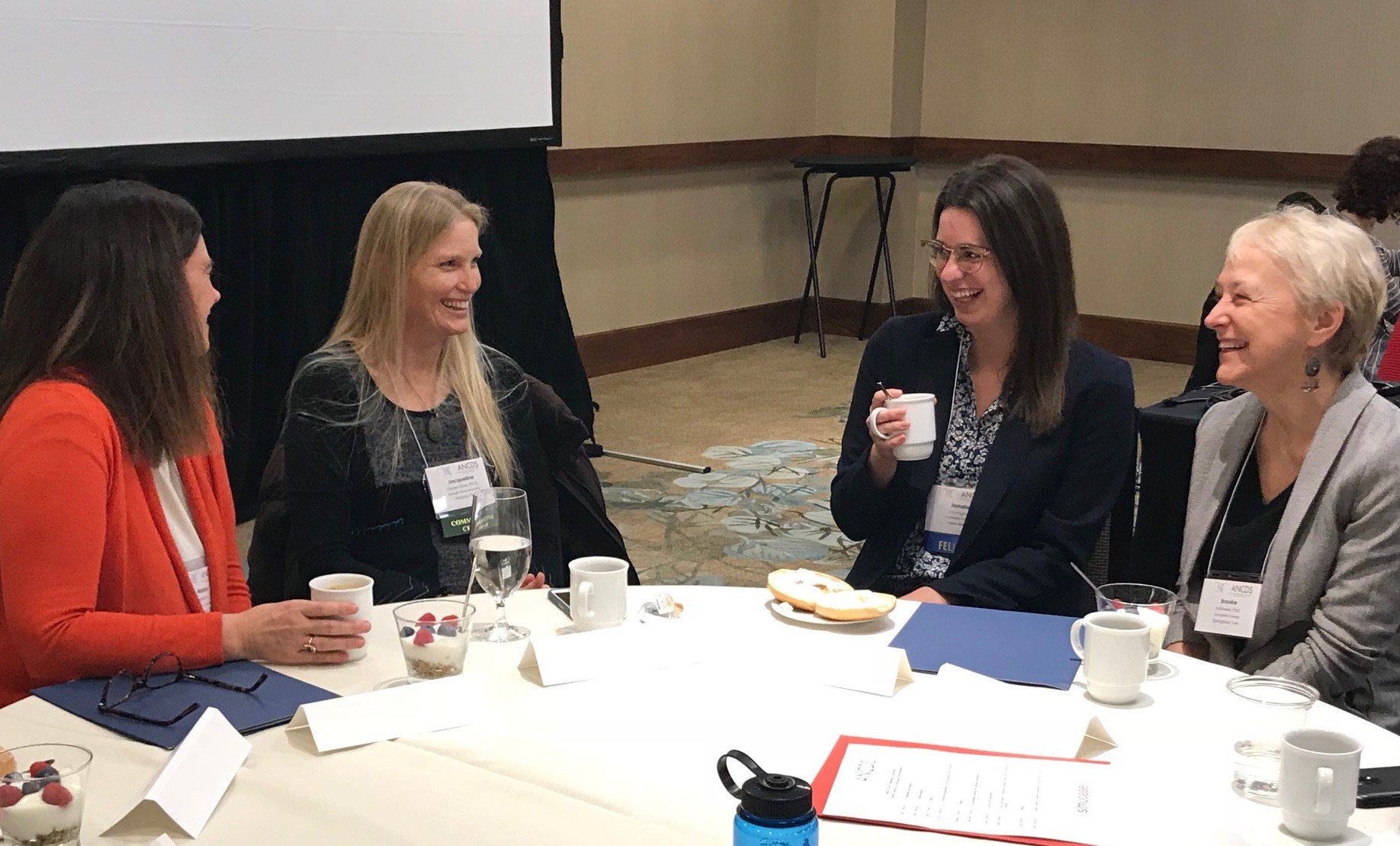 The ANCDS Membership Committee is seeking volunteer mentors for our 2021 Student Fellowship Award winners.  ANCDS offers this fellowship opportunity for currently enrolled, full-time speech-language pathology Master's and doctoral level students or those specializing in clinical neurologically-based communication disorders and sciences.  This year, the ANCDS Membership Committee awarded 14 applicants with fellowships.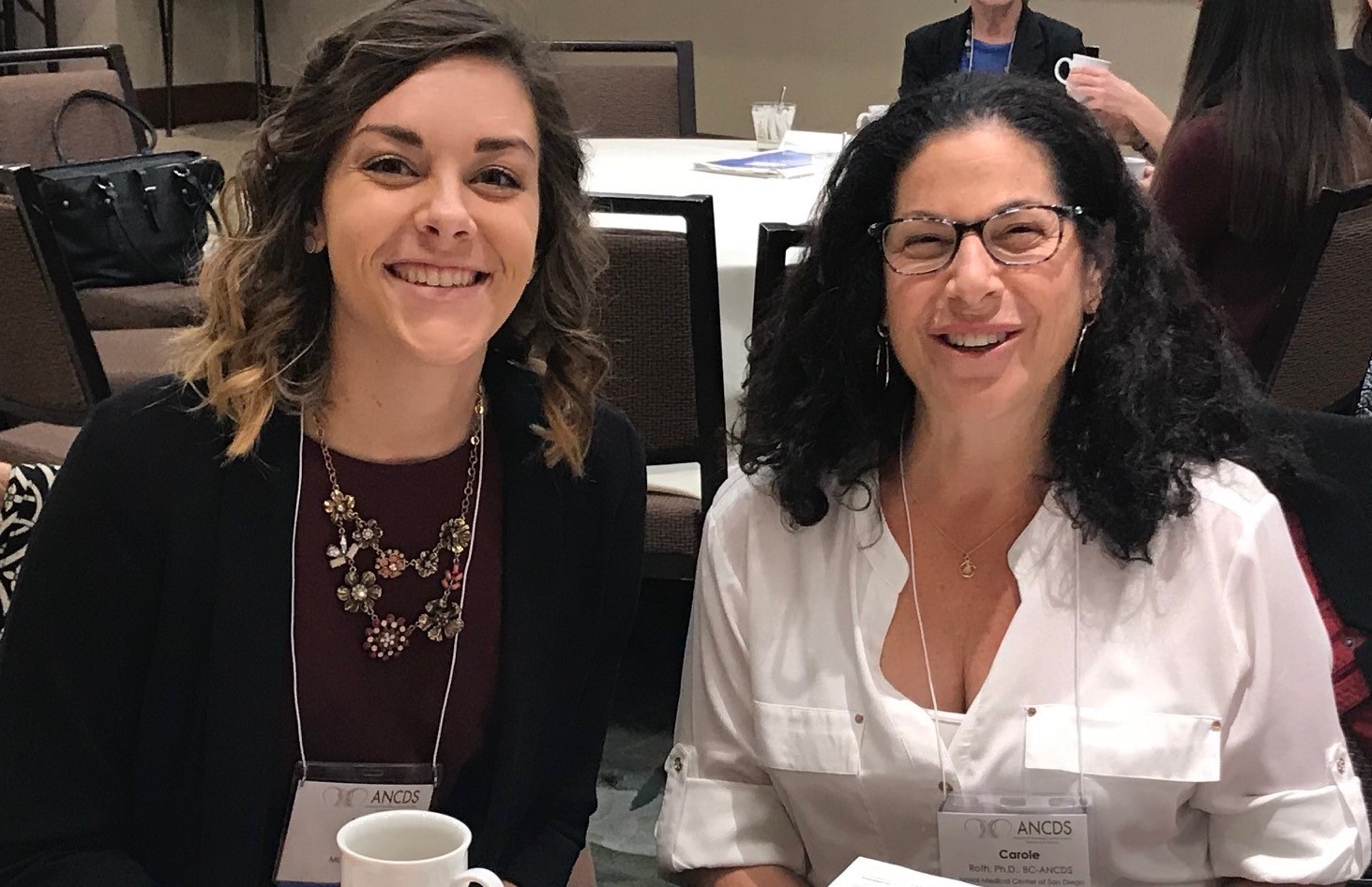 Fellowship awardees receive complimentary conference registration and ANCDS membership for one calendar year.  As a result, many of the selected students will be first-time conference attendees.  The ANCDS Annual Scientific Meeting will be virtual and held on Friday, October 22nd this year.  The virtual format gives our student fellowship winners and their mentors more flexibility to schedule meeting times that work for you to talk about your research experiences and interests, as well as the student's research interests.  We are also looking to schedule a virtual social event and Q&A session, which you are welcome to attend with your mentee.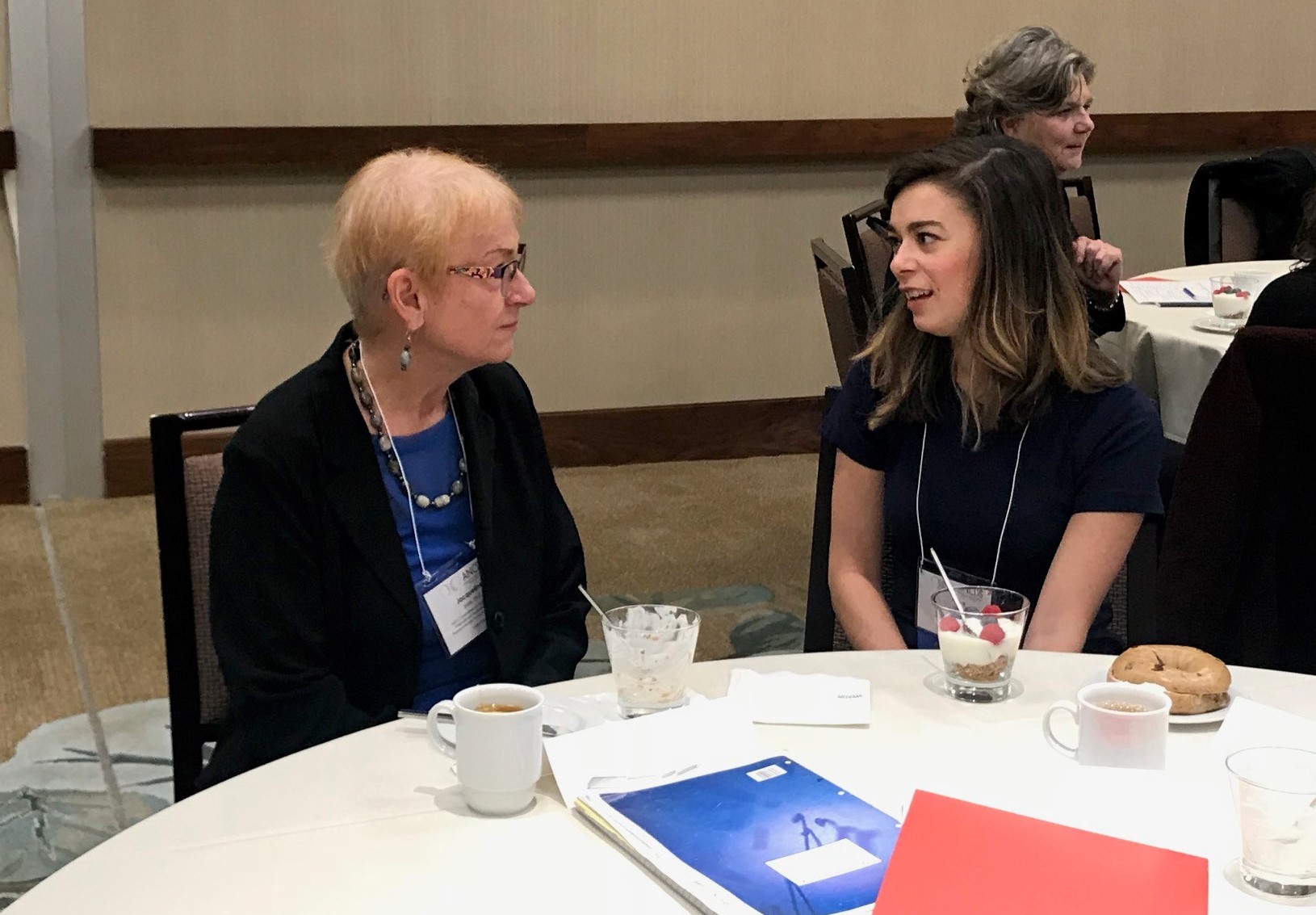 Please let us know if you are interested in participating in this experience and serving as a mentor by emailing me at [email protected].
Thank you,
Miriam Carroll-Alfano, Ph.D., CCC-SLP
Chair, ANCDS Membership Committee
Share this post: