Board Certification Interview: Diana Petroi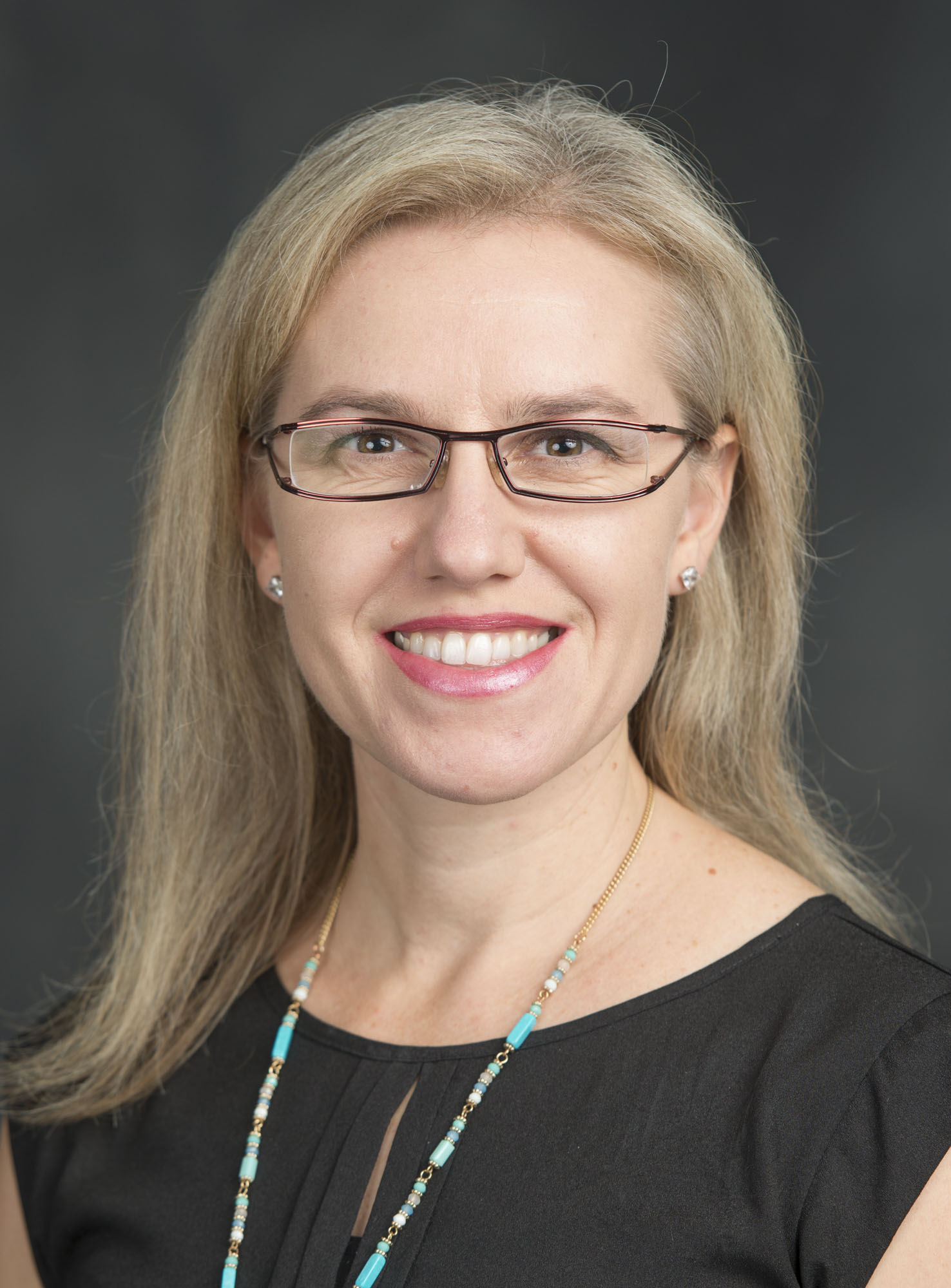 1. Why did you decide to become ANCDS board certified?
Good question.  I believe my education and training provided opportunities to enhance my skills and expertise in the areas of differential diagnosis of adult motor speech and language disorders and to provide quality care for patients with complex communication disorders (and dysphagia).  Board certification was a way to demonstrate that these are areas that I specialize in and to contribute to advancing high quality care and practice guidelines related to neurologic communication disorders. 
2.  What did you learn in the process of completing your board certification?
There were a number of lessons that I learned from this process.  One is that it was a challenging yet worthwhile learning experience given that different experts from ANCDS were reviewing my cases and providing positive and constructive input that I could use as part of my professional growth.  Second, I had to make the assessment, differential diagnosis, and treatment process that made sense in my mind to be explicit in the cases that I submitted and to also reflect on what I would have done differently in retrospect.  Third and relatedly, this was a similar yet different process than submitting a manuscript to a peer-reviewed journal.  Besides providing objective documentation and displaying written knowledge, it was also important to take reviewers "down the garden path"—so to speak—so that case facts along with patients' impressions of the intervention process would be evident.  Lastly, it is okay to have different roles in our respective practices.  At times, we may need to advocate for the value of those roles, including our role in the cases we submit for board certification; though, we are to still demonstrate adequate knowledge and skills in the various areas relevant to the application process.  
3. What advice can you give to others who may be thinking of pursuing board certification?
Be open to consider applying for board certification.  If you have had little or no mentoring by an expert clinician and/or researcher in your career thus far, I highly recommend seeking out a mentor through ANCDS to help you get to the point where you are ready to apply.  Prepare yourself mentally to be open to feedback and to take positive as well as constructive feedback well.  While it may initially seem daunting, obtaining board certification is an opportunity to be part of a unique community.  This distinguished group of experts have undergone a rigorous process to achieve certification, are committed to providing quality professional services, and seek to support other practitioners who work with people with neurologic communication disorders.  If you have expertise in neurologic communication disorders or are aspiring to become an expert, being part of this ANCDS community is a worthwhile endeavor. 
4. How do you think having ANCDS board certification has benefited you?
I have had the opportunity to see a variety of complex patient cases, and board certification has allowed me to receive recognition in my field and to be able to contribute to my profession.  These contributions have included taking on and being invited to take part in leadership roles, presenting at professional conferences, doing research and teaching in my areas of expertise, and mentoring aspiring speech-language pathology students.  It is also a way for me to have a voice in and to promote two of the things I am passionate about—quality patient care and collaborating with like-minded colleagues to improve patient care. 
5. Please share any other thoughts you have about ANCDS and board certification. 
Overall, I believe that part of the process of being a clinician-researcher means being committed to and seeking input from others for ongoing learning and growth as a professional.  The quote that comes to mind and that I try to live by is "Once you stop learning, you stop growing."  I have been blessed to have had—and to still have—wonderful mentors during my training and career who are part of ANCDS and whom I credit for helping and inspiring me to move forward and to challenge myself.  I am grateful to now be part of the ANCDS community.  If you are not at the point yet where you are ready to apply for board certification, ANCDS offers resources to assist you in getting there.  If you are ready to do so, what are you waiting for?  
Thank you so much! 
Share this post: