January 2016 President's Message
Message from the President - Farewell & Transition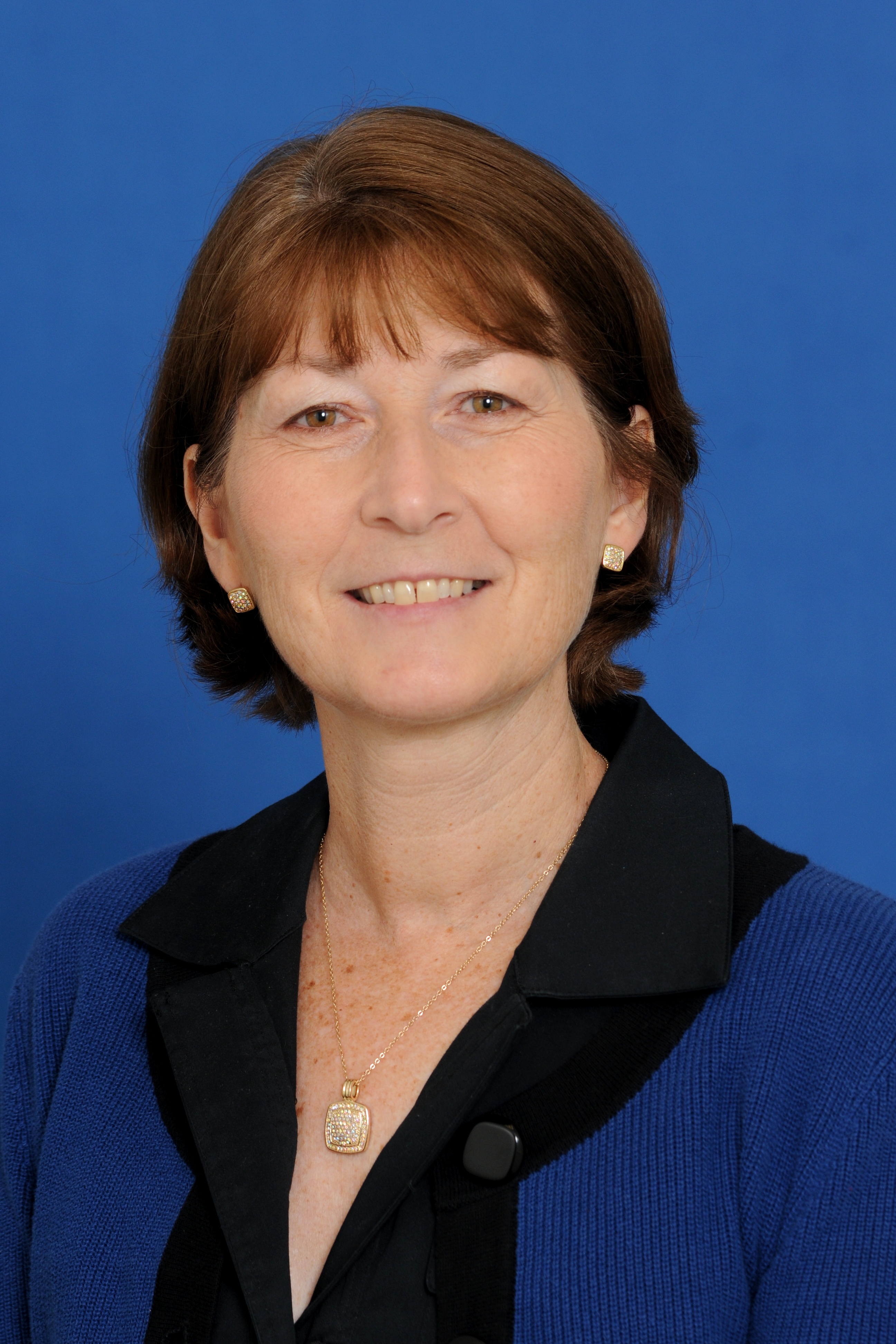 What a wonderful annual meeting we had in Denver in November! The topics were interesting and speakers were very engaging. Have we ever had an ANCDS luncheon in such a spectacular location?! The snowy Rocky Mountains on a sunny day are majestic. And what fun it was to surprise Anita Halper from the Rehab Institute of Chicago with the Honors of ANCDS!
Indeed, 2015 was a great year for ANCDS, a year of considerable transitions for our organization. With the help of dozens of volunteers, we spent 2015 modernizing our operations.  Thanks to the outstanding guidance and direction of Sheryle Hazard, Association Development Services led us through a complete revision of our website, ANCDS.org. With the website update, we all are benefiting from the opportunities to register online for the annual scientific meeting, pay our annual dues, and submit credentials for board certification. The members' only portion of the website continues to grow. Our first podcast is posted and webinars are planned for the coming year.
All of this progress costs money, so it is urgent that our membership grows. For the first time in recent years we had a booth at the ASHA convention exhibit hall where we spoke to dozens of prospective new members who are clinicians and students interested in neurologic communication disorders. We proudly wore our ANCDS ribbons to spread the word about our outstanding organization and board certification opportunities. Several new members joined the organization as a result. We met in a strategic action planning session in Denver and have many more new ideas for 2016.
I am excited to turn over the reins to Kathy Yorkston who has great vision to lead us forward in 2016. It has been my pleasure to serve as ANCDS president for 2015 and thank you for the opportunity to lead this wonderful professional organization.
Share this post: