Listen In! A New ANCDS Podcast has been Released!
Quality Audio Content - Anytime, Anywhere
We are back with another installment of the ANCDS podcast, and we are inviting you to listen in!
The new episode available is titled A conversation with McKay Moore Sohlberg - Cognitive Rehabilitation. McKay Moore Sohlberg is a Full Professor and Director of the Communication Disorders & Sciences Program at University of Oregon, and a Fellow of the American Speech Language and Hearing Association. Dr. Sohlberg has published numerous articles, chapters, and manuals on managing cognitive impairments following acquired brain injury and is co-author of two leading textbooks in the field. She has been funded on a number of federal projects supporting the development and evaluation of assistive technology to deliver cognitive rehabilitation, and to help individuals with cognitive impairment more fully integrate into their communities

Click here to view the podcast page, download the audio file or subscribe to our podcast on iTunes, Soundcloud, or Stitcher.
Stay tuned for future episodes!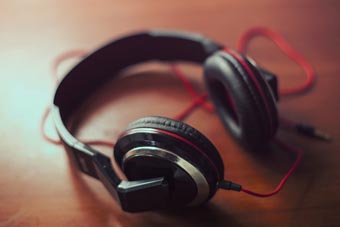 Share this post: