President Message Winter 2018
Welcome to the first ANCDS newsletter of 2018. It is my privilege to be serving as president this year and I am looking forward to helping advance the important work of our organization. I'd like to extend my gratitude to our Past-President, Richard Peach, for his invaluable efforts on our behalf last year. Thanks to his leadership, our operations have been substantially improved.
2017 was a busy and productive year for ANCDS. Since becoming a continuing education (CE) provider, one of our goals has been to provide more CE opportunities for our members. Our first two webinars were offered this year and were well-received. In addition to being offered live, these webinars are now available on-demand on our website. CE credit can be obtained for up to one year following the online posting of the webinar. This will be the process for all upcoming webinars. For 2018, the Education and Standards Committee aims to provide three webinars – watch for notifications about these offerings. There is no charge for the webinars for ANCDS members and non-members can access them for a fee. Currently, the live webinars are limited to 50 participants, so be sure to sign up promptly if you wish to participate.
An exciting new CE opportunity (free for ANCDS members) is the online posting of select presentations from our annual scientific meeting. It was a pleasure to see many of you at the meeting in Los Angeles in November. Thanks to our extraordinarily busy Education and Standards Committee, we had an exceptional slate of speakers with presentations focused on traumatic brain injury. We know that many members are not able to attend our scientific meetings and we want to make presentations from the meetings available to all members. We realize that not all of our presenters will be willing or able to provide their presentations for post-meeting access for members, but will do our best to have the scientific meeting be of benefit to all. Look for this online offering in the near future.
We are continually striving to improve member benefits. In order to ensure the viability of ANCDS, we need to maintain a healthy base of members. We will be having a membership drive this year and hope that our increased benefits will be attractive to potential members. In conjunction with enhancing member benefits this year, an overriding goal will be to expand the visibility of our organization. We feel that it is important to increase awareness of ANCDS' numerous accomplishments and ongoing activities and opportunities.
I'd like to offer my thanks to our many volunteers who serve on committees and the executive board. The amount of time and energy they devote to the work of ANCDS is amazing. I'm very much looking forward to working with all of our volunteers and, together, realizing the goals of our organization.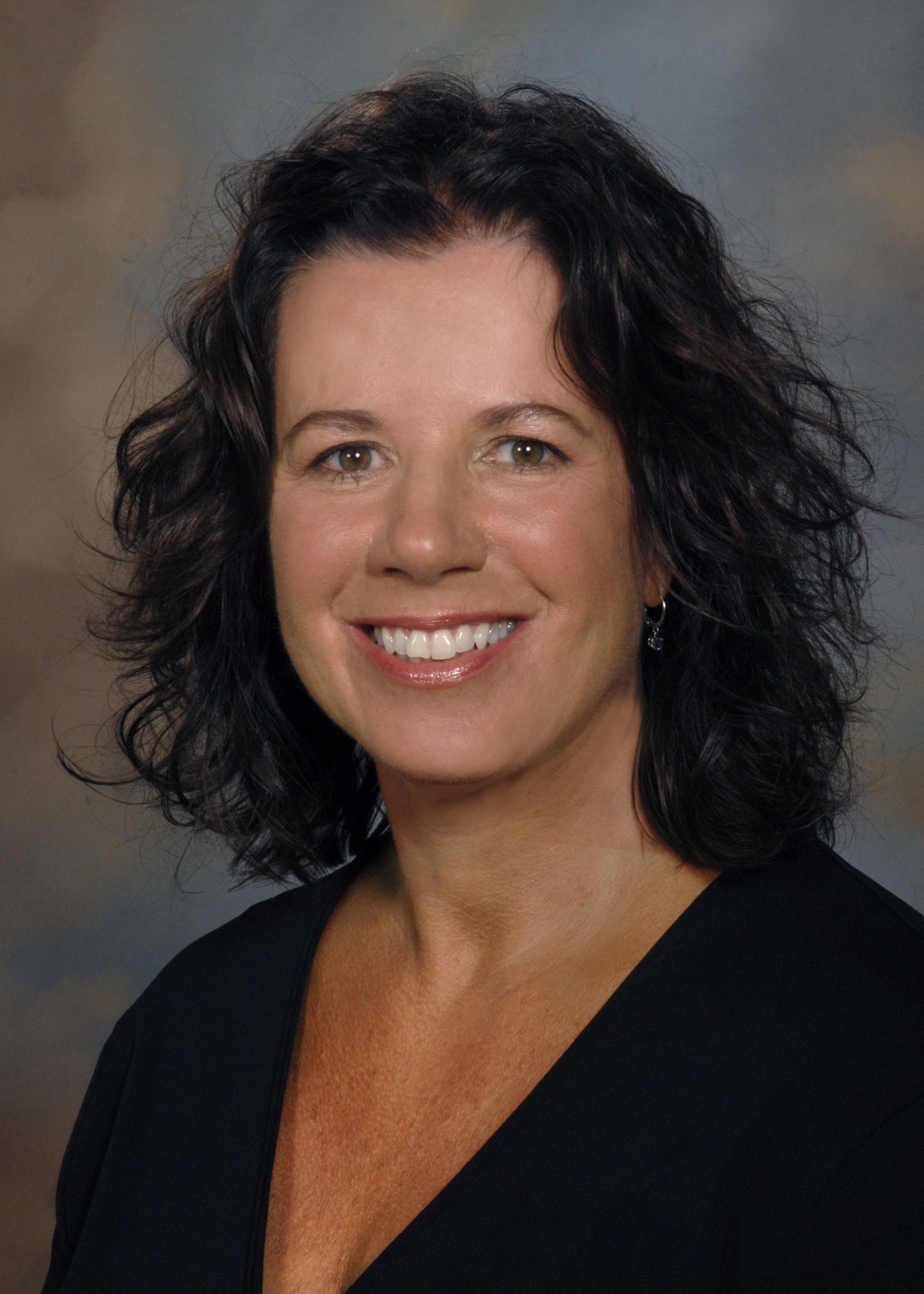 - Julie L. Wambaugh, Ph.D.
2018 ANCDS President
Share this post: