President Message Summer 2018
Welcome to the summer ANCDS newsletter.  I hope that you've had an enjoyable summer and have been able to take advantage of our podcasts, webinars (live and on-demand), and annual meeting recordings.  As you are planning your fall and winter schedules, be sure to look for upcoming webinars and mark your calendars for the ANCDS Scientific Meeting in Boston on November 14th.
I would like to take this opportunity to update you on one of the issues that the ANCDS Board addressed this spring — consideration of a financial audit.  ANCDS has never had a financial audit, although our managerial company, Association Development Services (ADS), undergoes regular external audits of their accounting procedures.  That is, ANCDS finances, which are managed by ADS, have been audited only in an indirect manner.  The Board's treasurer, Dr. Katie Ross, works with ADS to ensure accurate accounting for our organization, and as president, I also review our monthly accounting statements carefully.
The Board works diligently to limit ANCDS expenses and manage finances in a responsible manner.  We wanted to explore the possibility of an external audit primarily for the purpose of demonstrating fiscal accountability for our members.  Estimated costs for an audit were $5000 minimum, which would be a large expenditure for ANCDS.  Our president-elect, Dr. Linda Shuster, researched recommendations, procedures, and reporting associated with auditing of organizations of our size.  Her research indicated that audits are not typically recommended for small non-profit organizations such as ANCDS.  Furthermore, she identified what an audit would, or would not do for ANCDS: "An audit is an outside CPA's (certified public accountant) professional opinion on the material accuracy of an organization's year-end financial statements.  An audit has nothing to do with financial strategy or the financial viability and sustainability of the organization" (Zimmerman & Bell, 2012).
Given the cost of an audit, the auditing of our managerial company, the oversight of ANCDS finances and ADS accounting by our treasurer and other board members, and the relatively limited information provided by an audit, an external audit did not appear to be warranted.  However, the Board felt further due diligence was in order.  Subsequently, Dr. Shuster arranged for a CPA to 1) review ANCDS's financial records and procedures, 2) discuss findings with myself and Dr. Shuster, and 3) make recommendations concerning the necessity of an audit or the need for other procedures.  This was all done at no cost to ANCDS because the CPA donated her time.
The review indicated that ADS is employing typical accounting procedures in the management of ANCDS's finances and that our financial records are in order.  Due to ANCDS's limited annual gross receipts, minimal assets which are in the form of cash, and relatively simple accounting needs, an audit was not recommended.  Additional internal financial controls were suggested, which are being implemented.
Although the Board has opted to not pursue a formal audit at this time, I believe members should feel assured that our finances are in order and the Board is highly cognizant of our fiscal responsibilities.
Thank you for your continued engagement with ANCDS and I look forward to seeing many of you in Boston in a few months.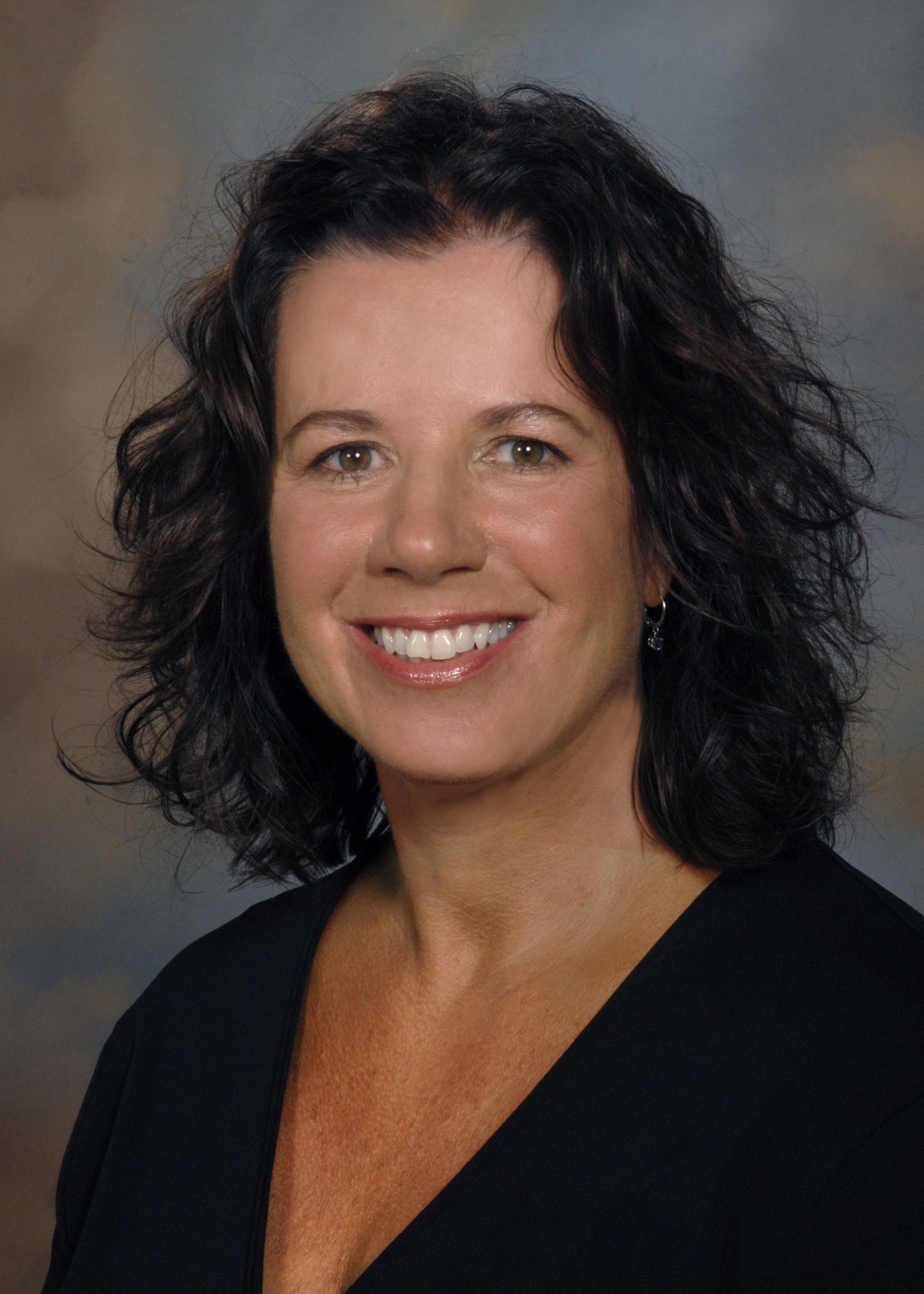 - Julie L. Wambaugh, Ph.D.
2018 ANCDS President
Share this post: