Incoming President Message Winter 2018/19
Incoming President's Message
As I assume the Presidency of ANCDS, I am grateful for the hard work of my predecessor, Julie Wambaugh.  Among her many accomplishments was continuing and expanding the legacy of Richard Peach in ensuring that our finances are in sound condition. 
I am also grateful for the hard work of the Executive Board and the members of our volunteer committees.  They have been extremely generous in the donation of their time and their creativity to help meet our mission of improving the lives of people with neurogenic communication disorders.  I look forward to continuing to work with them. 
Finally, I am grateful to our members, who have the vision and commitment to support our mission with their participation in ANCDS activities, their membership dues, and their contributions to our Student Fellowship Program.
I was very pleased with the response when I announced at the 2018 Annual Meeting that the initiative for my Presidency is to focus on the implementation of evidence-based research into clinical practice.  I received a number of excellent suggestions for addressing this initiative. 
I am assuming the Presidency at an exciting time in the history of ANCDS, and I am looking forward to serving as your President.  I encourage you to contact me if you have suggestions, concerns, questions, or any other issues.
Sincerely,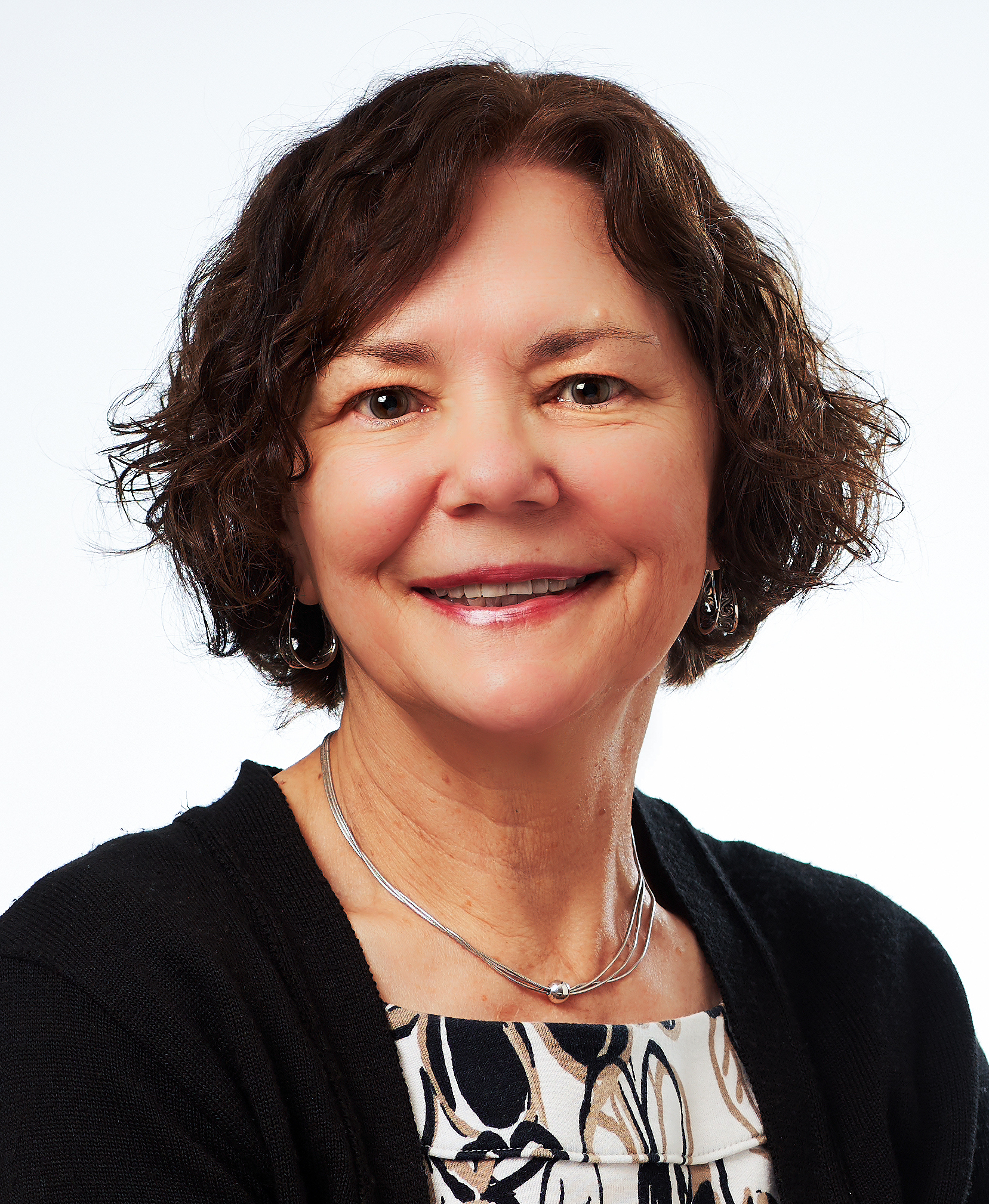 - Linda Shuster, Ph.D., CCC-SLP
  2019 ANCDS President
Share this post: