Congratulations to the 2020 Honors of the Academy Recipient!
The Honors of the ANCDS is the highest award bestowed by the academy.  It is awarded to those who have displayed excellence in clinical assessment and treatment, research, mentorship, teaching, and service to the community and to the ANCDS.  This year, the ANCDS is honoring an individual who, for over 40 years, has made significant contributions to individuals who have neurologic communication disorders.
The following are just some of the highlights of this individual's contribution.  This individual has:
Edited, authored, or co-authored more than 50 publications, that includes peer reviewed publications, books, and book chapters;
Educated and mentored students and clinicians in more than 150 state, national, international presentations; is a highly sought-after invited speaker;
Become a Fellow of ASHA;
Has been Board Certified since 1994;
Provided service to the ANCDS on the Nominating committee, the Executive board, and the Board Certification committee; and
Created and researched new and innovative therapy approaches for individuals with neurologic communication disorders, that are described by her peers as 'groundbreaking', 'game changing', and 'transformational'.
The honoree's nomination letters described them as 'courageous' as they trailblazed new service approaches for adults with aphasia.  One individual wrote, 'One cannot underestimate the courage and fortitude that it took to undertake this venture'.  As one of the original authors of the Life Participation Approach to Aphasia (LPPA), her body of work brought to the forefront not only what is valued by adults with aphasia, but also how clinicians can approach and support the values of those they serve.  In recognition of this work in 2019, this year's honoree received the Audrey Holland Award for Distinguished Contribution to the Life Participation Approach to Aphasia, from Access Aphasia.  The ANCDS recognizes her 'as a pioneer, administrator, clinician, and scholar who has made the rugged road a bit clearer…for all of us.
This year's recipient is the Founder, President/CEO of the Aphasia Center in Oakland, California.  'The Aphasia Center serves as an inspiration for others and has spawned a network of national and international programs whose organizational DNA can be directly traced back to our honoree'.  Please join the Honors Committee in presenting the Honors of the ANCDS to our distinguished colleague and cherished friend, Dr. Roberta Elman.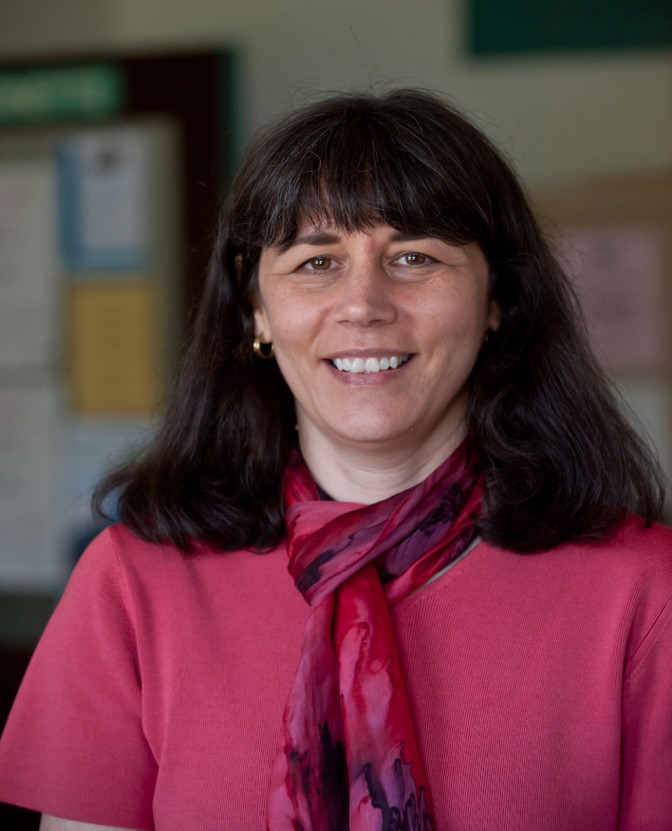 Share this post: