Greetings from the Ad Hoc Committee on Diversity & Inclusion
In 2020, ANCDS released a statement in support of Black Lives and made a commitment to diversity following the death of George Floyd and rising issues of racial injustices voiced by persons within and outside of the field of speech-language pathology. In this statement, we reaffirmed our commitment to fairness and equity within the organization and pledged to establish a committee to focus on diversity and inclusion. The ANCDS Ad Hoc Committee on Diversity & Inclusion has been formed and is ready for action!
I am Alaina Davis (Committee Chair, Assistant Professor, Howard University) and the current committee members include a diverse group of professionals who are passionate and ready to begin the work. They are Sucheta Kamath (Owner, ExQ Infinite Know How), Ana Rivera (Assistant Professor, Univ. of St. Augustine for Health Professionals), Ramani Voleti (Assistant Teaching Professor, Syracuse University), and Jayla Wright (Student Member, Howard University). The committee liaison is ANCDS President, Janet Patterson.
The ANCDS Ad Hoc Committee on Diversity & Inclusion serves to address issues in our field and the area of neurogenic communication disorders related to Race, Diversity, Equity, and Inclusion. We want to work with ANCDS members to create actionable solutions to eliminate racism and discrimination and create safe and equitable spaces for professionals, students, and those we serve. Furthermore, we plan to provide workshops and other events in which we can collaboratively brainstorm and put our words into action.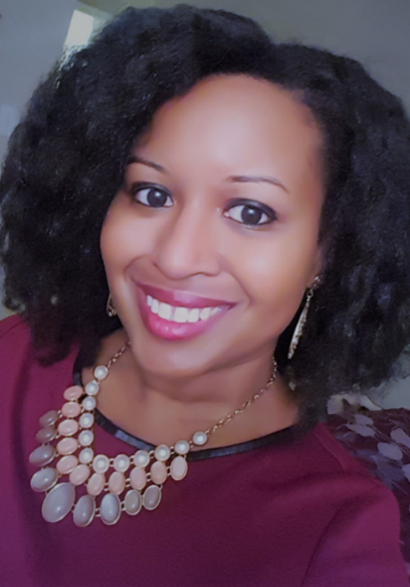 Alaina Davis, Ph.D., CCC-SLP/L, CBIST
Share this post: