Syracuse University Aphasia Lab
At the Syracuse University (SU) Aphasia Lab, we use behavioral and physiological measures to study the effects of biopsychosocial factors on speech and language treatment outcomes to improve recovery and quality of life for persons with aphasia.  Dr. Ellyn Riley, an Associate Professor in the Department of Communication Sciences and Disorders, is the Principal Investigator and director of the lab.  Current lab members include two part-time speech-language pathologists (Eve Mercer, M.S., CCC-SLP, and Danielle Kealy, M.S., CCC-SLP), a first-year doctoral student (Hannah Rembrandt, M.S., CCC-SLP), three clinical SLP Master's students (Juliet Kibbe, Gabrielle Weinstein, and Nicole Vieyto), and two undergraduate students (Christina Piera and Mitchell Mazza).  
Current projects in the SU Aphasia Lab include an NIH-funded Phase 1 clinical trial investigating the application of transcranial direct current stimulation (tDCS) to prefrontal areas of the brain to potentially boost the effects of speech and language treatment for aphasia.  For this study, we are using tDCS to target the left dorsolateral prefrontal cortex, which has roles in language and cognition, while administering a speech and language treatment that simultaneously trains auditory comprehension and attention.  
Other lab projects include a pilot study funded by a Syracuse University Collaboration for Unprecedented Success and Excellence (CUSE) Grant.  In this study, we are investigating the use of a combined aphasia/apraxia treatment (based on protocols of CAAST; Wambaugh et al., 2014 https://pubs.asha.org/doi/10.1044/2014_JSLHR-L-14-0004) that focuses on using linguistic complexity theory to select treatment stimuli for participants with relatively mild speech and language impairments.   
Our newest study, funded by the National Aphasia Association and the Academy of Aphasia, aims to develop aphasia-optimized versions of sleepiness and fatigue measures that will be used by Speech-Language Pathologists as well as other medical professionals to help identify post-stroke fatigue in persons with aphasia.  The prevalence of post-stroke fatigue is estimated to be as high as 70% and persons with aphasia are at particularly high risk for experiencing negative impacts of fatigue. We view this project as a very important step in the direction of being able to help address the negative impacts of fatigue in this population.  Thus far we have conducted focus groups with persons with aphasia and SLPs to develop modifications for these measures and our upcoming work will use EEG to measure daytime sleepiness and provide a physiological validation of the newly developed measures.  
For more information on our research in the SU Aphasia Lab, please visit https://aphasialab.syr.edu/.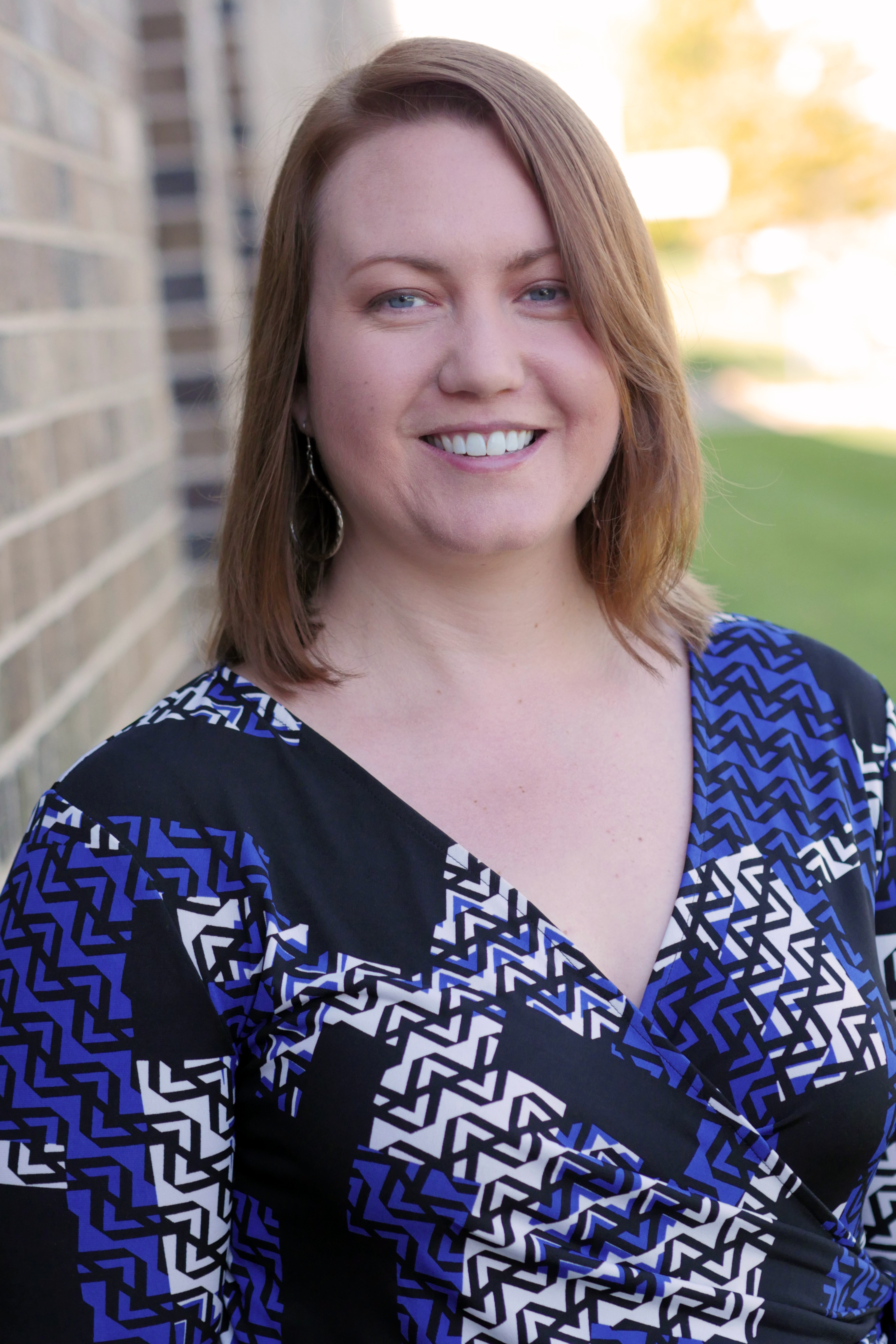 PI: Ellyn Riley, Ph.D., CCC-SLP
Share this post: