New Podcast: Integrative Health Approaches and Rehabilitation
New ANCDS Podcast Released!
Quality Audio Content - Anytime, Anywhere
We are back with another installment of the ANCDS podcast, and we are inviting you to listen in!
The new episode available is A Conversation with Jacqueline Laures-Gore and Rebecca Marshall - Integrative Health Approaches and Rehabilitation. Dr. Jacqueline Laures-Gore is an Associate Professor of Communication Sciences and Disorders at Georgia State University. Her research interests include aphasia, stress, depression, and integrative health. Rebecca Shisler Marshall, PhD (CCC-SLP) is an Associate Professor in the Department of Communication Sciences & Special Education at the University of Georgia. Her primary research interests include integrative treatments such as mindfulness for aphasia, attention, and aging.
Click here to view the podcast page, download the audio file or subscribe to our podcast on iTunes, Soundcloud, or Stitcher.
Stay tuned for future episodes!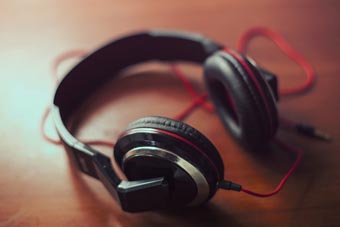 Share this post: