Written By: Written By: Katie A. Strong, PhD, CCC-SLP
Who would have thought that as the world's physical doors closed in March 2020, a virtual window would open, particularly for individuals living with aphasia. A silver lining of the pandemic is that we are now maximizing technology to connect people with aphasia across the globe. The virtual format has also allowed for the integration of my work in community groups and individual sessions, which has resulted in increased participation outcomes.
For nearly two decades, I have facilitated a local aphasia support group. We are a close-knit community of members who meet monthly. When stay at home orders began, we moved from an in-person gathering to a virtual format. Challenges of limited technology skills and newness were eventually overcome, and we have matched our pre-pandemic participation. We now meet twice a month in this virtual format. We have hosted guest speakers, had open chats, and played games. Members remark on the importance of having this safe place to communicate and feel connected.
Pre-pandemic, many of our members traveled to our campus clinic to receive individual therapy. The support group is an hour away from campus, which made student participation difficult. The virtual format eliminated this barrier. Having students facilitate the support group and individual services allows them to interact with clients in multiple settings, which strengthens their skills in providing relevant and functional therapy. Members who receive individual teletherapy services from our university clinic are provided supports during these sessions to successfully engage in support group activities.
We now offer two additional groups. Thanks to inspiration and training from Ellen Bernstein-Ellis, we started a virtual Book Club. Members who have not read a book since their stroke are now reading. Two of our book club members with dysarthria produce a weekly audio recording of a chapter. The recording is emailed to members with aphasia as a reading ramp. In turn, members with aphasia provide ratings on the intelligibility of the recording to readers to support them in meeting their own communication goals. Everyone's confidence is growing.
Additionally, we have an advocacy group planning a 2-hour training course on aphasia. The training covers how to communicate with someone who has aphasia. We are booked to train our entire local sheriff's department in 2021. Members engage in bi-weekly meetings to plan the training by reading literature with aphasia friendly supports, discussing stroke stories, and engaging in sharing experiences with law enforcement.
Virtual Connections for Aphasia is another effective online community created in the wake of COVID-19. To date, over 1,000 people with aphasia from across the globe have participated with over 60 speech-language pathologists, music therapists, caregivers, and student volunteers facilitating groups.
We all yearn for a time when the world is safe for us to be together physically. However, the virtual communities created within our aphasia community have provided social connections. Moving forward it is hard to imagine ever closing the virtual window that has opened opportunities for social connection.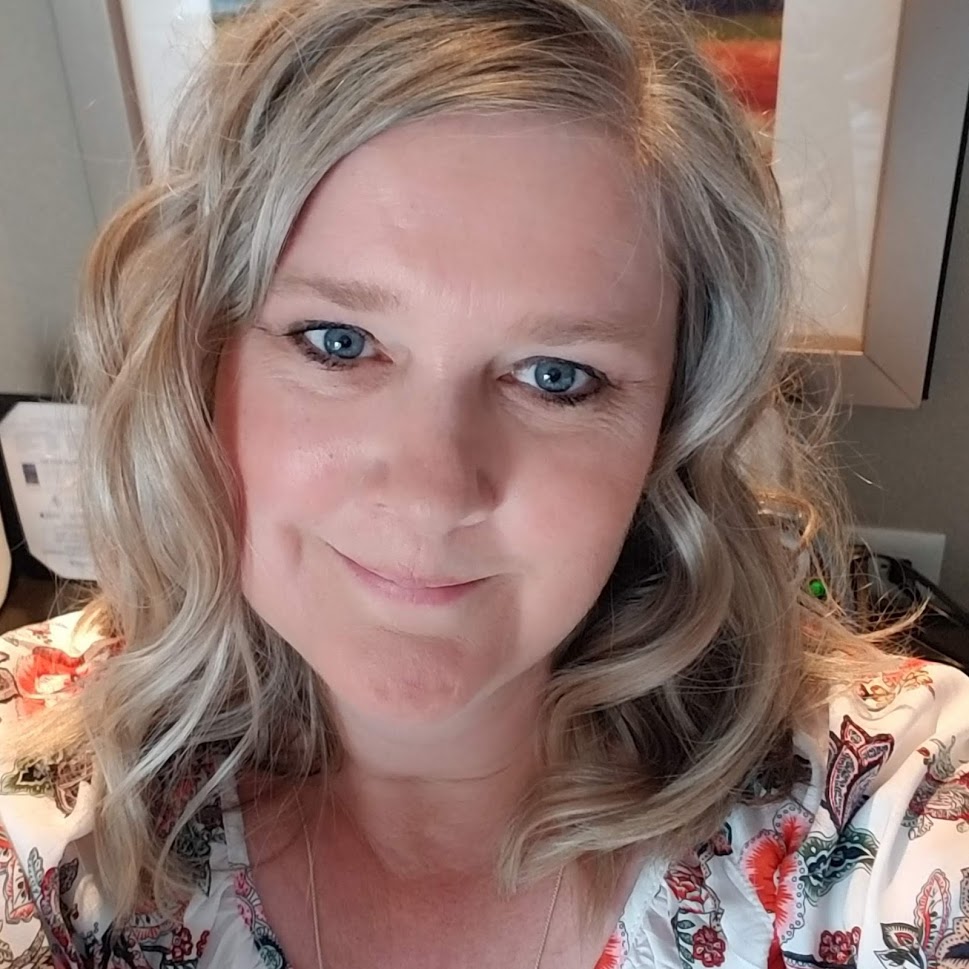 Katie A. Strong, Ph.D., CCC-SLP is an Assistant Professor, Central Michigan University where she leads the Strong Story Lab. www.strongstorylab.com
[email protected]  Twitter @KatieStrongSLP @StrongStoryLab
Check out Virtual Connections for Aphasia https://devices.aphasia.com/virtual-connections
Share this post: