A Research Incubator for Multi-Stakeholder Research Teams in Neurologic Communication Disorders
Written By: Jacqueline Hinckley, Ph.D., BC-ANCDS
A clinician, a person with aphasia, their family member, and a researcher walk into a bar….no, wait, make that a conference room. In a second conference room walks in two researchers each with a doctoral student. Which of the two teams is most likely to:
address a topic that is of most importance to people living with aphasia?
produce research that will be used broadly by clinicians?
disseminate results in a way that informs the scientific, clinical, AND aphasia communities?
(Hope you answered team #1.)
Project BRIDGE (Building Research Initiatives by Developing Group Effort) is a national research incubator that helps multi-stakeholder teams, like the one in conference room #1, produce meaningful, relevant, and efficient research. Project BRIDGE began in 2017 and there are now about 250 researchers, clinicians, people with aphasia, and family members around the United States and Canada connected to the BRIDGE initiative. Well over 10% of those people are ANCDS members!
Here's what a couple of our colleagues say about this kind of work:
"…I kind of, um, felt bad, like why haven't I ever thought of this before, from the beginning, you know, talk to these different really important stakeholders…?"
…"all voices are heard. Whoever chose to speak could speak. So, the empowerment of coming together … was beautiful and allowed me to see that this is something that is really truly doable and has meaning, yeah. The biggest thing."
Curious? Here's how to learn more.
Find one of the four regional centers nearest you and connect: https://www.projectbridge.online/about-regional-centers/ The regional centers are located at the University of Nevada, Reno, Central Michigan University, Adler Aphasia Center, and University of Central Florida.
Search the literature on stakeholder engagement using the Engagement in Health Research Literature Explorer, view the Engagement Resources Repository, and many other resources on multi-stakeholder research teams on the website of the Patient-Centered Outcomes Research Institute (PCORI): https://www.pcori.org/engagement/engagement-resources
Sign up for the Project BRIDGE training pathway, and you, your students, and your colleagues can get some cool digital badges in the process: https://www.projectbridge.online/training/
Watch for publications and presentations produced by the teams we have inspired. You can catch highlights of Project BRIDGE at the ASHA Convention 2021 in a pre-recorded one-hour session entitled "Rising United in Research: Multi-stakeholder Team Updates from Project BRIDGE".
Don't have the time to dig in right now? Take these quick actions:
Twitter: @projectbridge3
Instagram: @projectBRIDGE3
Facebook: @bridgeresearch
Contact the Project BRIDGE hub at Nova Southeastern University in Ft. Lauderdale, FL:
Acknowledgments: Project BRIDGE has been funded through a Patient-Centered Outcomes Research Institute (PCORI) Eugene Washington PCORI Engagement Award (17449-NSU) and a Patient-Centered Outcomes Research Institute (PCORI) Eugene Washington PCORI Engagement Award (Contract # EAIN-7111).
Wish we could list everyone who is making a difference through their connection to Project BRIDGE. Many thanks to all involved!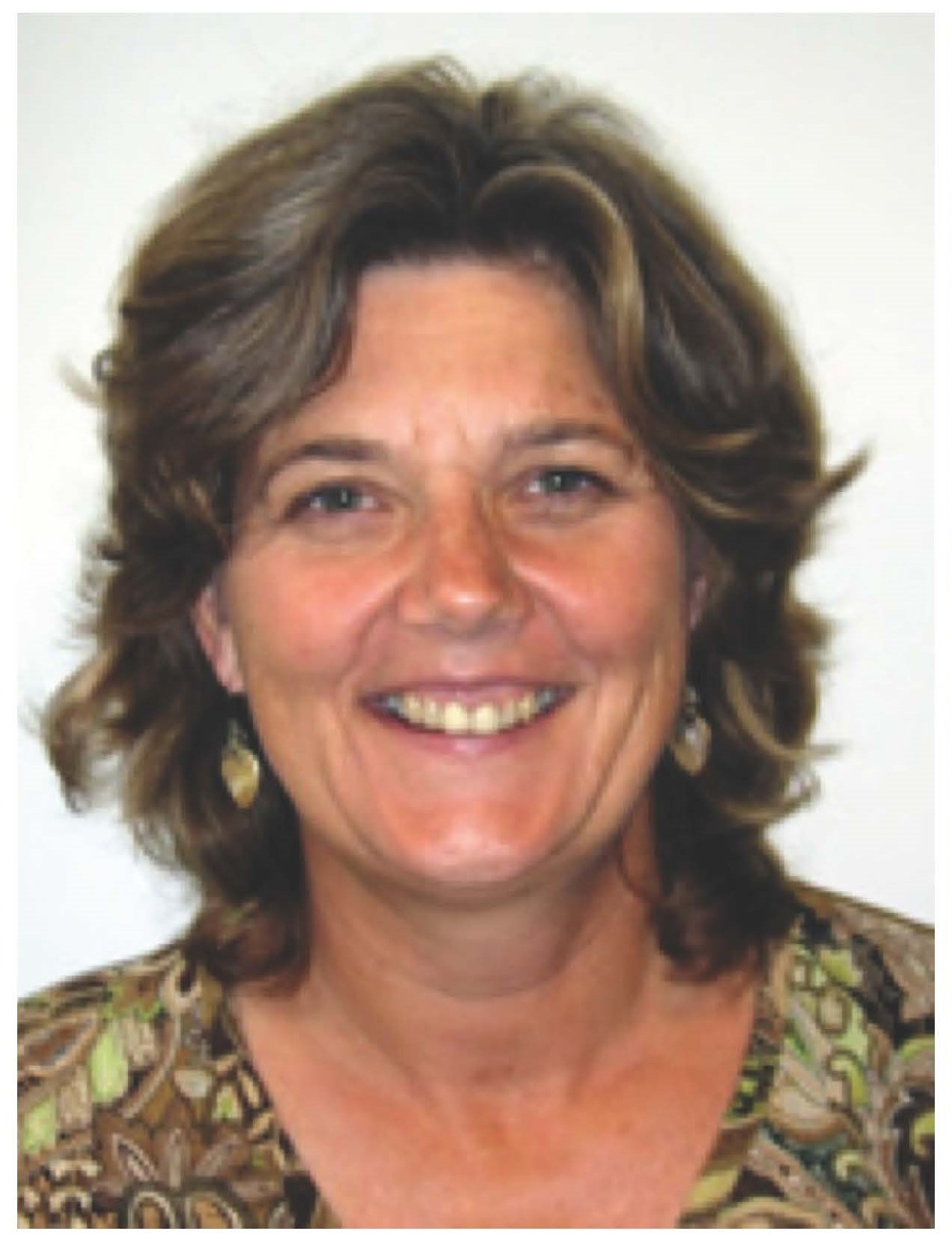 Jacqueline Hinckley, Ph.D., BC-ANCDS
Share this post: